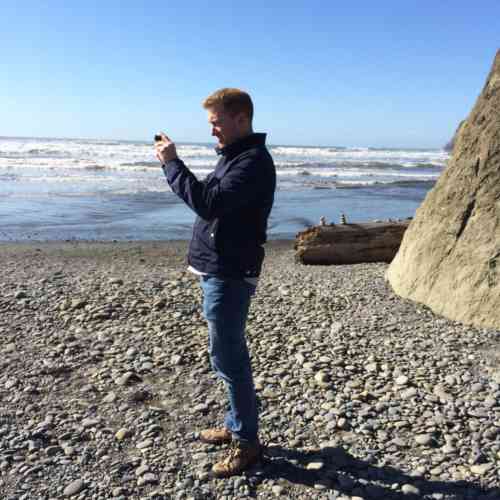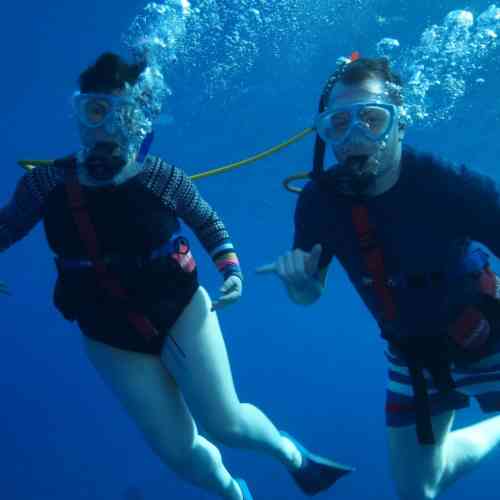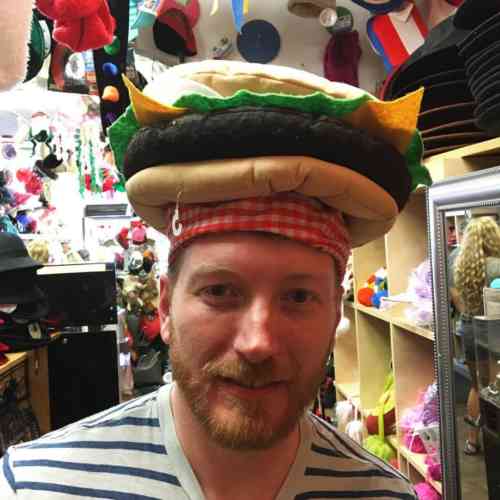 Hi! I'm Ben Tilden and I'm a designer, photographer and web developer. I've lived in Seattle most of my life, but I shoot photos wherever I go, which so far has been all over North America as well as Europe, the Middle East and Hawaii and New Zealand. (Soon I'll be adding Japan and China to the list — in 2018, I'll be taking my first and second trips to Asia.)

My favorite thing in the world is exploring and seeing new places, whether it's in my own backyard or a thousand miles away. When I'm not shooting you'll find me seeking out new-to-me Seattle neighborhoods, checking out what's in the museums this month or spending time with friends. I can't imagine life without art, my camera and sharing moments of laughter with my friends and family.
Web and Design
I've worked on websites professionally since 1997, and started doing print design in 2005. Over the years I've worked on way too many types of projects to list them all — from slide decks to entire magazines to billboards, and much more. It's always fun to try to find a new way to say the thing you're trying to say, visually. I try to apply the philosophy of Strunk and White's 'The Elements of Style' to visual design: I attempt to figure out how to communicate as much important information as I can in the cleanest, most efficient way possible.
Photography
I've been taking photos since childhood, and for me, photography never gets old.  My current camera is a Fuji X-T2, which I am loving.  Past cameras have included (most recently) several iPhones, before that a 6MP Pentax DSLR and waaay before that a Yashika T4 (thanks to Philip Greenspun's website in the mid 1990s).
Most of the photos shown here are landscape, travel and street photos. However, in my full-time job, I am also called upon several times a year to photograph people at events, where I take a documentary approach. I love capturing beauty, whether it's in the side of a mountain or the face of someone I like.
You can see many more of my photos on flickr and Instagram.
Travel
I don't think anything else makes me quite as happy as the feeling of exploring a new place, whether it's an overnight road trip or a month-long stay somewhere on the other side of the world.